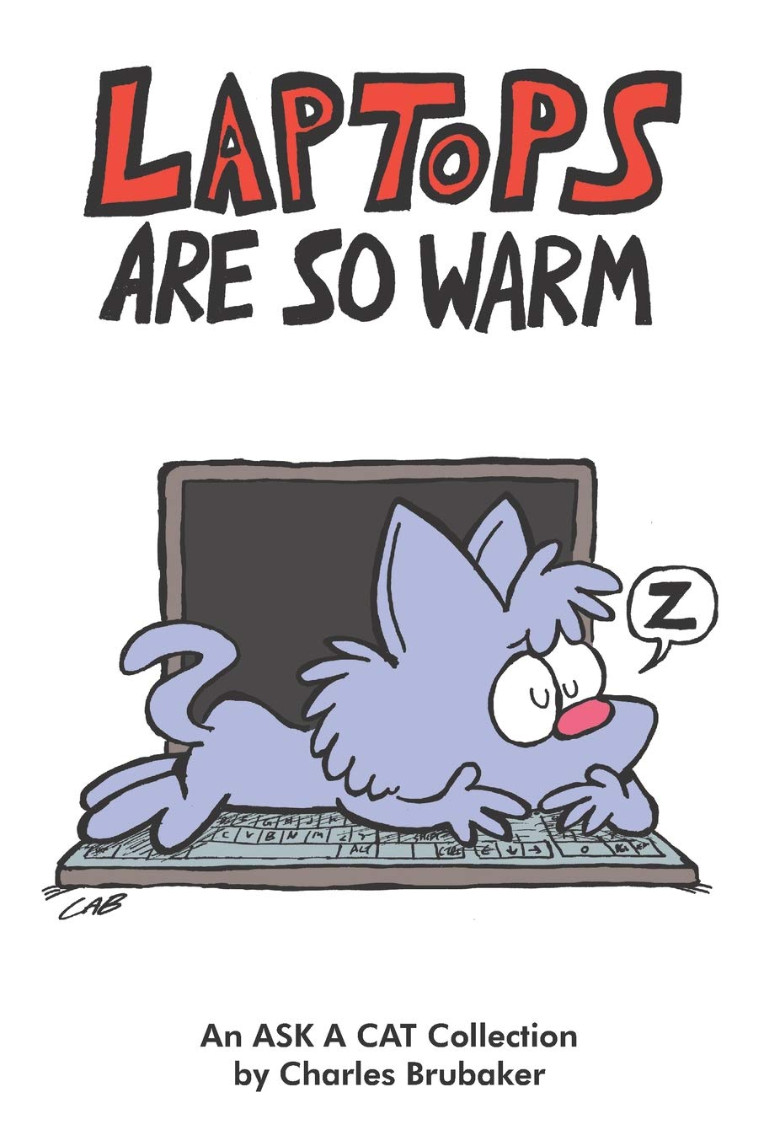 Just put out a new "Ask a Cat" book this month, "Laptops Are So Warm"! This collects strips from mid-2017 to mid-2019! Also contains a bonus story "The Ghost Cat"!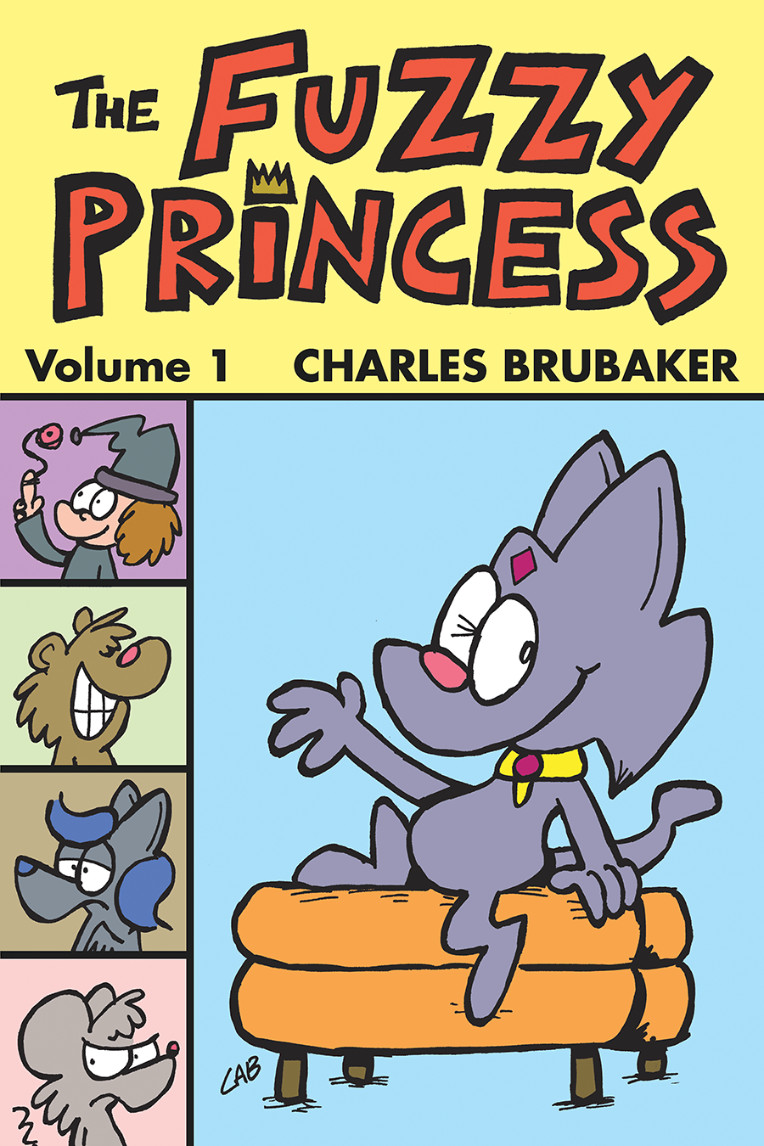 With the Kickstarter being a success, "The Fuzzy Princess Volume 1" is now being printed! I want to thank everyone who pledged to make this book a reality.
If you missed the Kickstarter but want a copy, you can pre-order at my shop! Go here to do so.
Till next time, adios!